Hello hello,
I just wanted to let you guys know about the next update to Bunnycop - the Thigh job update is now out: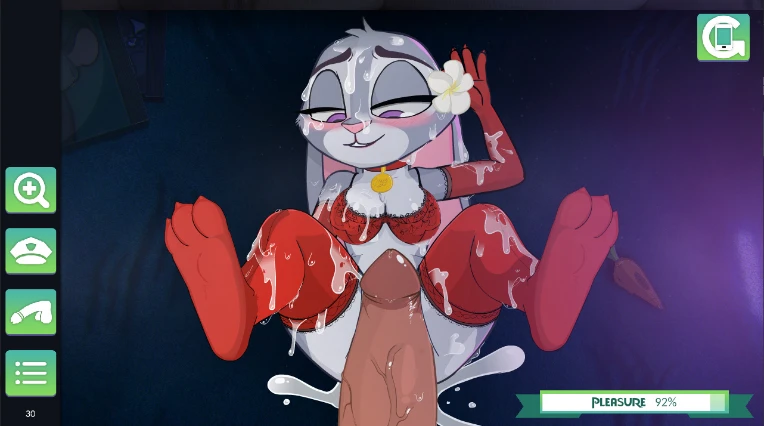 The game is available for Android, Windows and MacOS through patreon and all interactions are fully voiced featuring the talented work of CottontailVA. There is a new version that has the wall scene, with the full blowjob scene now in the free demo.
More info and free demo for the game here!
I hope you enjoy <3